The staff of our practice are charged by Dr. Dave with a simple goal: "Let's recommend what's best for the patient, but always provide the patient with the dental care that they want. We should provide the care that fits their specific needs."
In practice for more than 30 years, I pride myself in helping my patients make informed decisions about their dental care.
I always want my patients to decide what is best for them. And I will do my best to explain everything and all your options for treatment.
I practice by 'The Golden Rule', to treat people how I would want to be treated. This goes hand in hand with caring for you like I would care for my family. But I won't ask to borrow your mower!
-Dr. Dave

Average Staff Experience of 23 Years

Most Dental Insurances Accepted

Comfortable, relaxed setting

Prompt emergency services available

Excellent Reputation

State-of-the-art dental equipment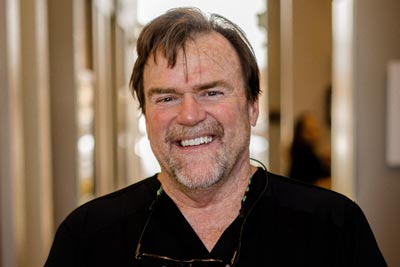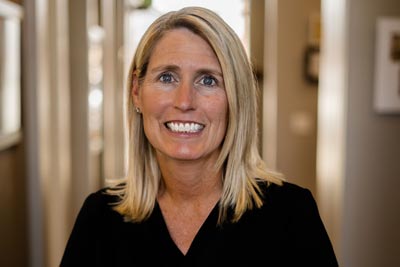 Kristin has worked with Dr. Lickteig for 20+ years and has exceptional knowledge in the dental field.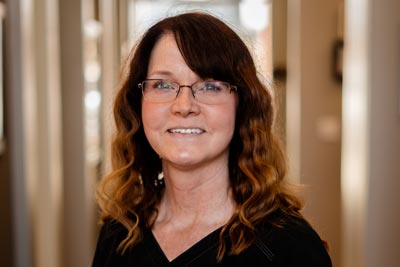 Melissa has has over 20 years of experience providing caring and competent oral care for our patients.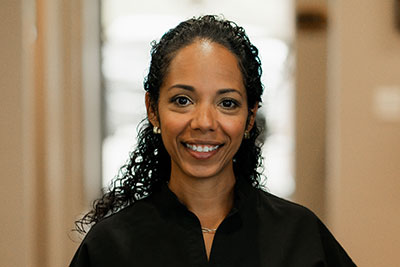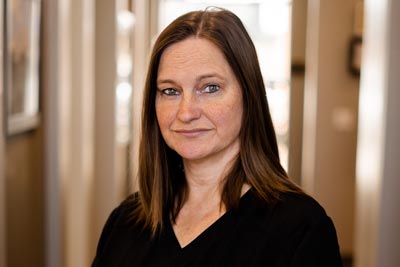 Eddy has 15 years of experience in the dental field and makes sure to provide excellent care to all of her patients.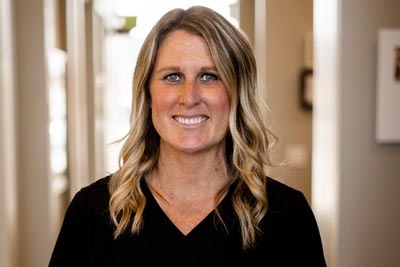 Heather goes above and beyond to make sure her patients are comfortable during their dental care.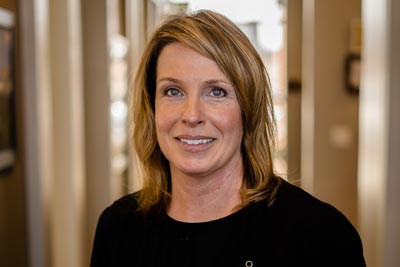 Shannon has 17 years of experience in the dental field and has resided in West Des Moines for the past 14 years. She is originally from Washington, married with two kids, and enjoys reading, watching movies, and attending sporting events.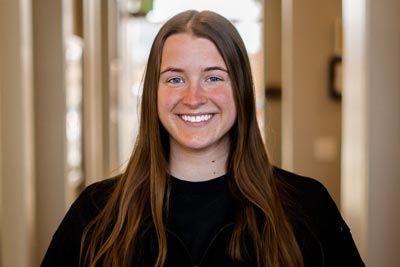 ---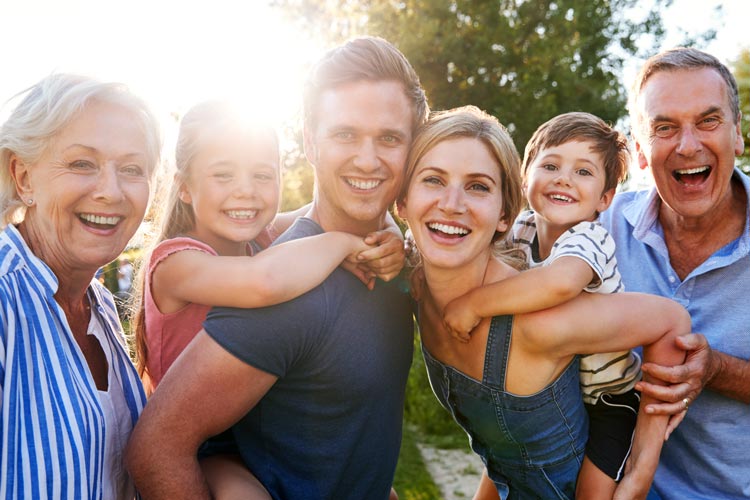 We can provide dental care for you and your family!
We can take care of your entire family; age 2 to 22 to 102!
We can take care of all the dental care that you will probably need. For certain specialized procedures, such as placing an implant in the bone or a root canal on a back molar, we will refer you to a dental specialist who will take great care of you too!
Nitrous oxide and conscious sedation is available if you are nervous or anxious. And please do not feel that you are somehow unusual if you are nervous! A lot of patient are. We will do our very best to make sure you are comfortable for any procedures that might be needed!
Providing dental care in West Des Moines for you and your family.
Caring for you like we care for our own families