Welcome to West Des Moines Family Dentistry
We can take care of your entire family; age 2 to 22 to 102!
Dr. Dave Lickteig and Dr. Chad King explain all your options, and you decide what is best. YOUR comfort is OUR priority. We look forward to seeing you soon!
Our Goal: Let's recommend what's best for the patient, but always provide the patient with the dental care that they want. We should provide the care that fits their specific needs.
Need help finding us or wish to make an appointment?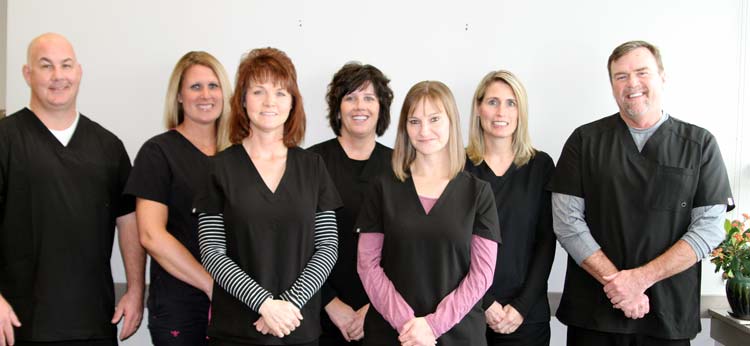 Thorough Dental Checkups
Comfortable, Relaxed Setting
Care for all age groups
Prompt emergency services
Excellent Reputation
State-of-the-art dental equipment
Most dental insurances accepted
Average staff experience of 23 years
Caring staff all born and raised in Iowa
New patients always welcome
Nitrous oxide sedation available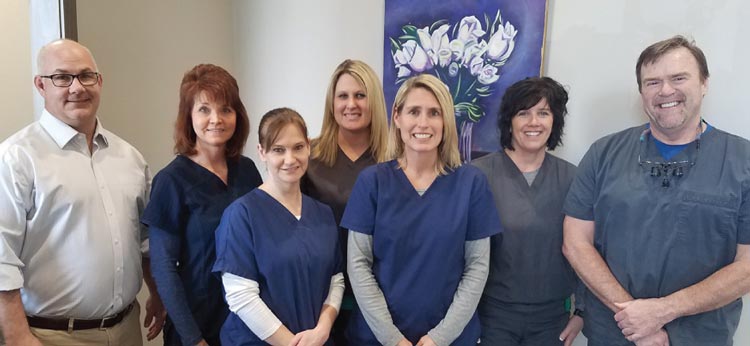 Comfortable, Relaxed Setting

Prompt Emergency Services

State-Of-The-Art Dental Equipment

Most Dental Insuranced Accepted

Average Staff Experience of 23 Years

New Patients Always Welcome
Helping To Make Dental Care Af
fordable!
In order to make dental care a little less expensive, we will provide the following two discounts:
A discount if you pay what you owe at the time of your dental care visit
If you are over 65 years old and don't have dental insurance, we will give you a discount of 10%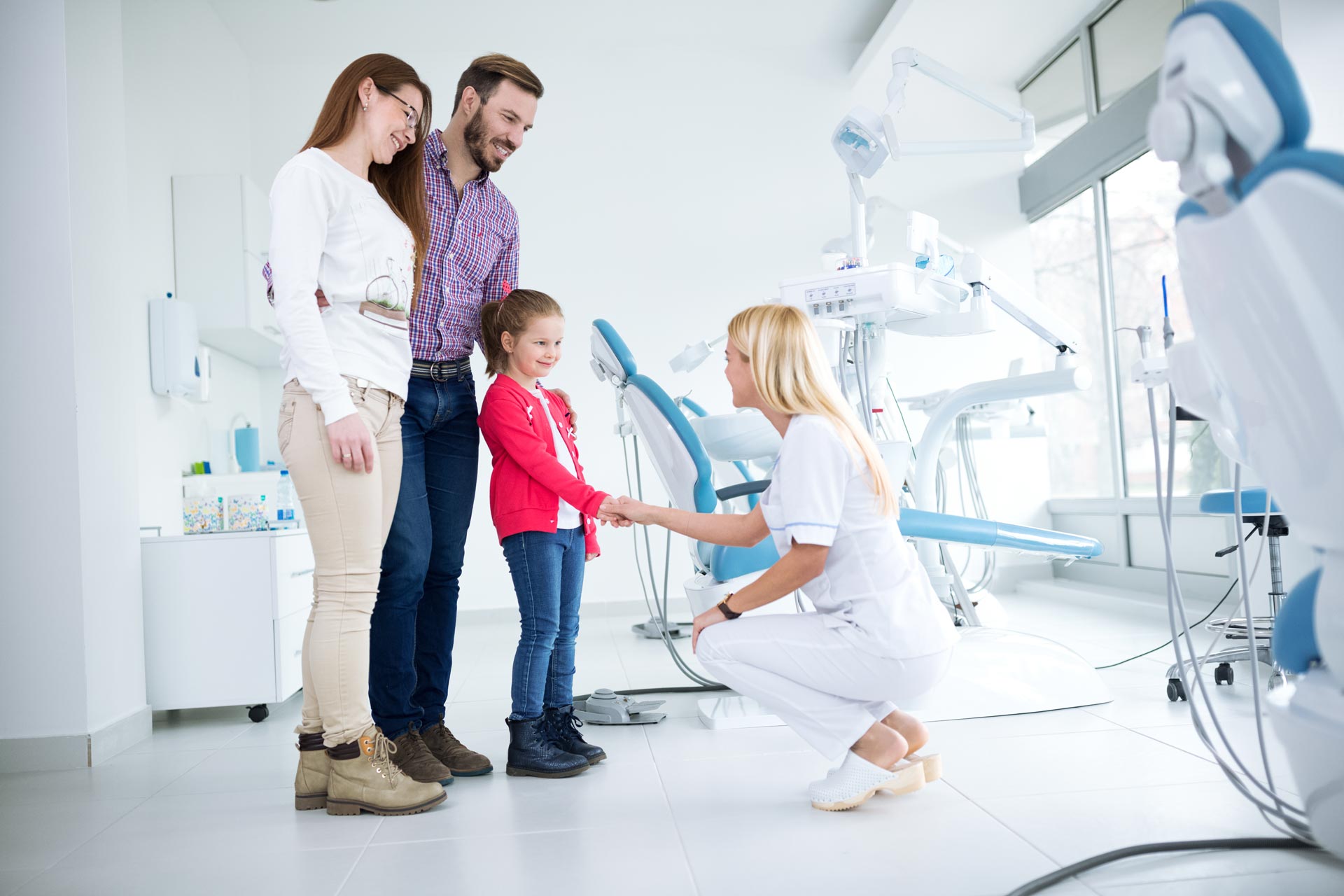 No insurance?
Unhappy with your dental insurance?
West Des Moines Family Dentistry can help!
We are offering our own 'dental benefit' plan that could make your care more affordable.