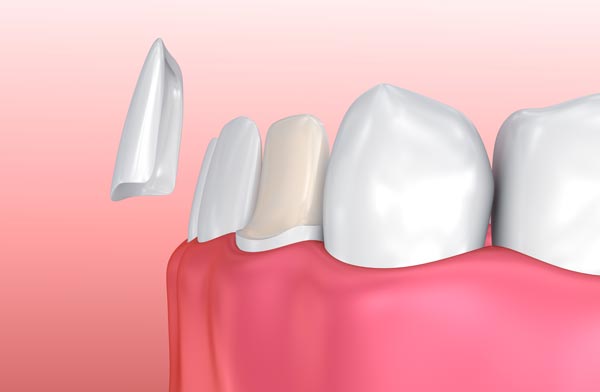 Are you unhappy with your smile?
If your are unhappy with your smile and:
You have tried bleaching and the teeth are still too dark
Or if your teeth are a little crowded and you don't want to wear braces to straighten them.
Dental Veneers are an option that you should consider.
The veneers are made out of a material that is very similar to white crowns so they are strong.
They involve very little reduction of your real tooth and can often be done without numbing.
Veneers cover the front part of the tooth so they can mask the darker color underneath.
They can be shaped to straighten the appearance of the teeth they cover.
Veneers look the same as real teeth with a very smooth finish and translucency.
Depending on the condition of your teeth, insurance may or may not provide a benefit for coverage.
Call our dental office in West Des Moines and we can look into giving you a new smile!