Helping make dental care more affordable for patients without insurance.
We can make it easier for you to budget for your dental care and save you money!
This 'in house' dental plan can make your dental care more affordable and it helps you maintain good oral health by encouraging you to come in for regular dental checkups and cleanings.
Our dental plan allows you to:
Pay for the routine preventive care for an entire year at one time.
The plan fee is 1/3 off from of the usual cost for those procedures.
Any additional care that is needed will be discounted 15% off our normal fees.
There is no deductible, waiting period or yearly maximum to worry about.
2 routine teeth cleanings
1 office visit for a dental problem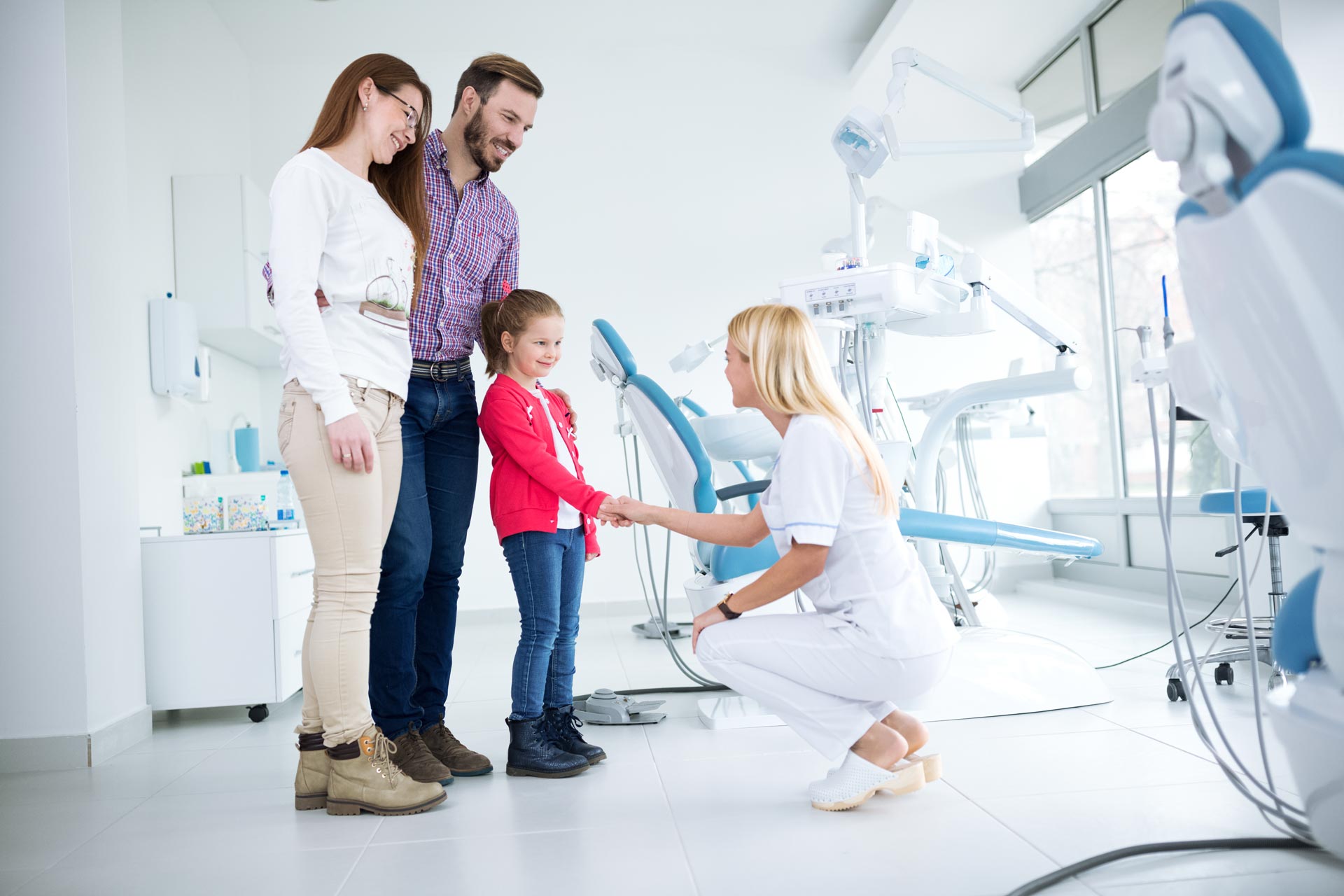 The dental benefit plan details
PLEASE review these closely to avoid any misunderstandings.

The plan's year starts with the patient's first appointment.
Payment is due in full at the start of the plan; it is non-refundable and can't be transferred to someone else or to any other dental office.
If dental fillings or other treatment are completed, payment will be due at the time of treatment.
No other office discounts can be used with this plan.
The yearly fee may change annually.
It is up to the patient to make sure they schedule themselves so the benefits are used within the one-year time period. We can't refund for benefits not use during that year.